KEY International School
Our Team
TEACHER G1 – G2 & ROMANIAN TEACHER
My name is Mădălina Pănescu, and I am a homeroom teacher at KEY International School. I have a bachelor's Degree in Romanian Language and Literature with a Major in Romanian and a Minor in English, a master's degree in Romanian Literary Studies and three years of experience in teaching.
Additionally, I'm a lector in Cambridge Centre. As I see it, each day brings a new lesson and a new possibility for us to become the best version of ourselves.
My free time is spent enjoying my hobbies, such as reading and listening to music. I enjoy reading books and visiting museums, the National Theatre and the Opera House as often as I can.
I believe being a teacher is my calling. My main goal is to prepare my students for their future lives and inspire them to have a thirst for knowledge and a passion for life.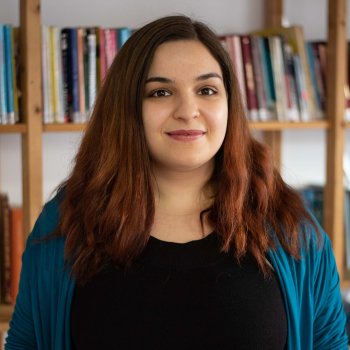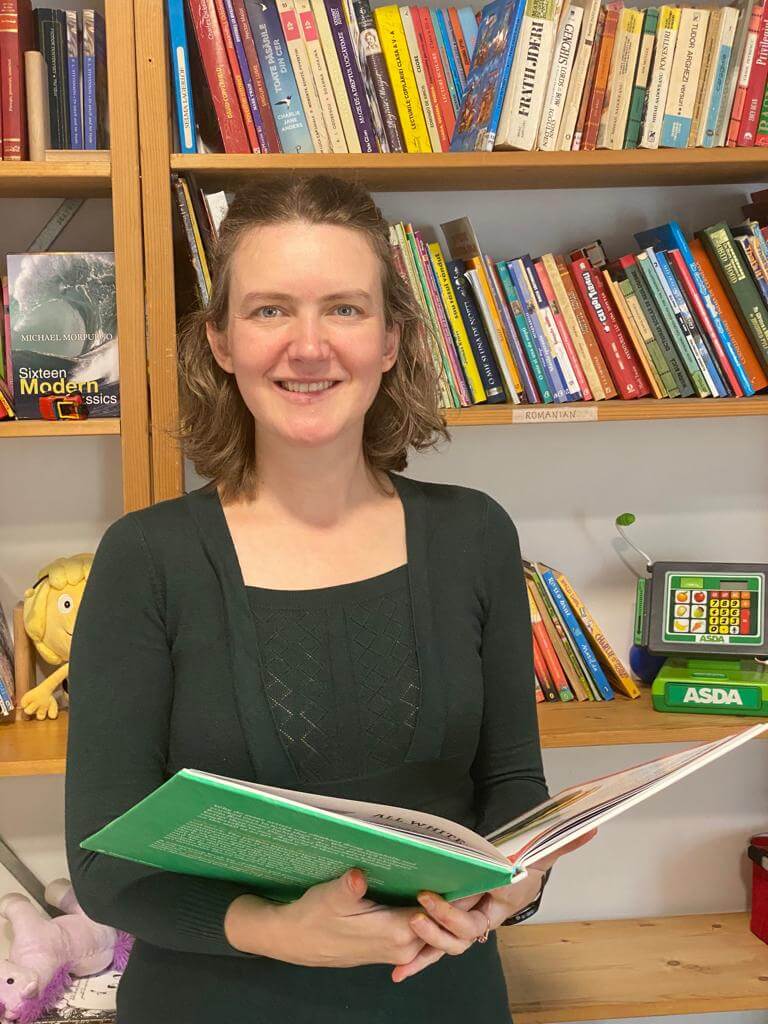 TEACHER FOUNDATION & ART TEACHER
My name is Weronika Iepure-Górska, I am originally from Poland. I am a Homeroom Teacher for Busy Bees (5-6 y.o.), as well as an Art Teacher, at KEY International School. I took my A-levels in The British School in New Delhi, India, and completed Bachelor's in Industrial Design at The Academy of Fine Arts in Krakow, Poland. I am a mother of three energetic boys. Experiencing motherhood motivated me to study the best ways of leading children in their personal progress, with empathy and compassion.
I have gained experience in the educational field through my internship at The Green School Romania and working in The Montessori kindergarten within The Nonviolent Communication Environment Programme. I pursued the Montessori Teacher Assistant Certificate course at the Association Montessori Internationale. I love escapades into nature, visiting new places and participating in cultural events. I enjoy singing, drawing and dancing. I am passionate about working with children and I often find myself amazed by their take on the world!
I know that every child is unique. I am looking for the best ways to lead those enthusiastic young explorers and answer their individual needs in constructive ways. I discovered that teaching is very rewarding, as it brings me great joy and personal satisfaction.
My life is surrounded by music and children. I have a bachelor's and a master's degree from The Music Academy of "Gheorghe Dima", Cluj Napoca. Musical studies helped me become a creative and organized person, and especially got me out of my comfort zone. Also, I have studies in Psychopedagogy of Primary and Preschool Education at The Babes Bolyai University, Cluj Napoca. I love teaching and I'm trying to apply different methods for every unique child and I do my best to satisfy their needs. I have a lot of experience in working with children as a volunteer in several organizations and summer camps. In my free time I am doing long walks, playing the flute, reading and learning new things.
I strongly believe a child is a chance to make the world a better place and that we are the ones who help them become their best versions! And with so many wonderful children around, I can say that the future is looking great!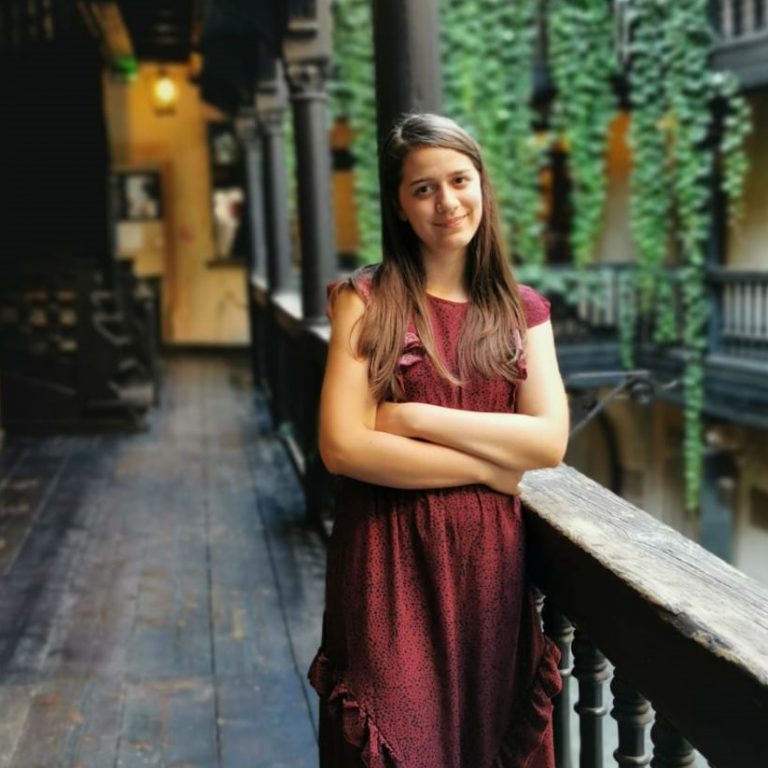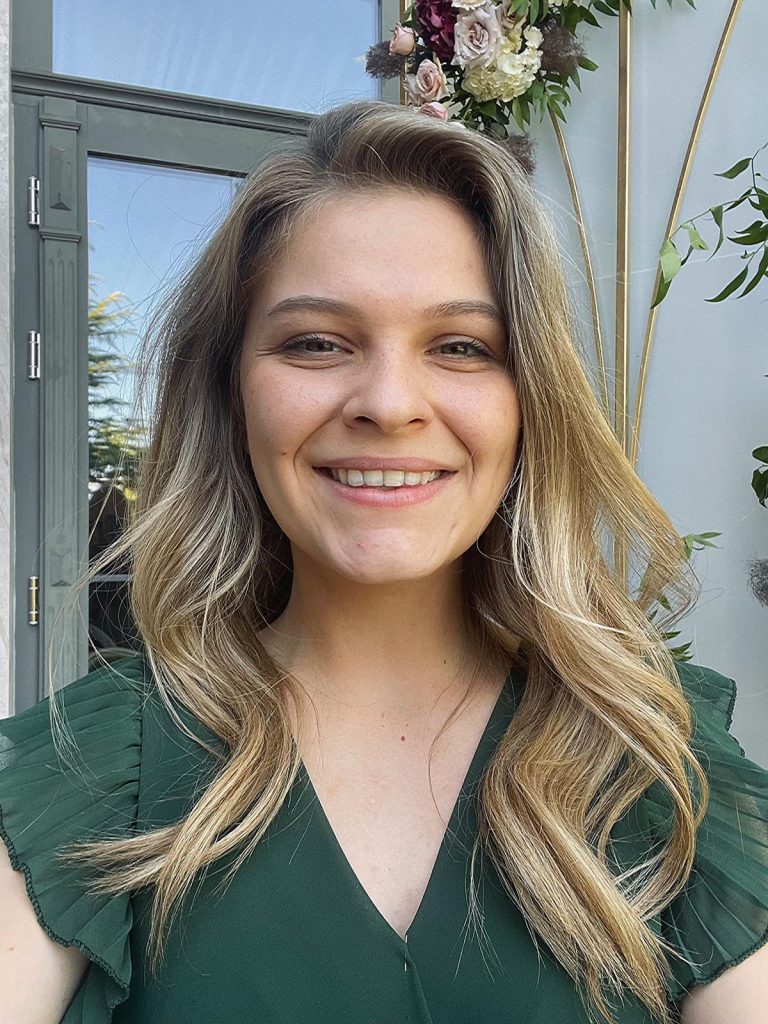 TEACHER NURSERY & IT TEACHER 
My name is Emanuela Cuibus, I'm a teacher at KEY International School and it gives me great pleasure to be part of our children's journey towards development. I have a bachelor's degree in Social Assistance from the Babes-Bolyai University in Cluj and before becoming a teacher a was a volunteer at the VBS Organization, helping in the coordination of day camps for children in Cluj as well as participating as a volunteer teacher to create educational activities meant to teach the children morals and help them develop their character.
In my opinion, my role of being a teacher is one of great responsibility. The children that learn from me today will grow up to be the decision-makers of tomorrow! It is my mission to help them acquire the knowledge, skills, and values that will make them responsible and successful adults! In my free time, I relax by listening to music while reading, cooking, or traveling. I enjoy learning and creating and I never miss a chance or an opportunity to grow as a person! I prefer to do simple things like walking, reading, cooking, and listening to music.

I believe that no matter the activity I'm engaged in, be it teaching children empathy or vocabulary, by investing in the generation of today, I help build a brighter future for tomorrow!
My name is Emöke Balazs, I'm the mother of two beautiful children and the assistant manager in KEY International School. I studied management in the Spiru Haret University, and I also have a qualification as a nurse, having ten years of clinical experience in general healthcare.
Every morning I'm responsible for the medical screening of the children, ensuring that they are healthy and happy to start a new school day.
My hobbies include reading, enjoying peaceful walks, listening to music and travelling.
In KEY, we work every day to provide a safe, loving and stimulating place, where children can explore their curiosity and fully develop themselves.